Discover traditional local food and authentic Slovenian restaurants
Taste local wines from many undiscovered regions
Learn about Slovenian traditions, rich cultural heritage and broad cuisine
Eat like a local in the company of a local
Enjoy the famous Bled dessert in a breathtaking setting
Meet and share experiences with other foodie travellers
Create a culinary story you will gladly share with others
restaurant tour bled
food tour bled 1
guided food tour bled
bled restaurants
bled foodtour
gastronomy bled tour
foodtour bled
bled food tour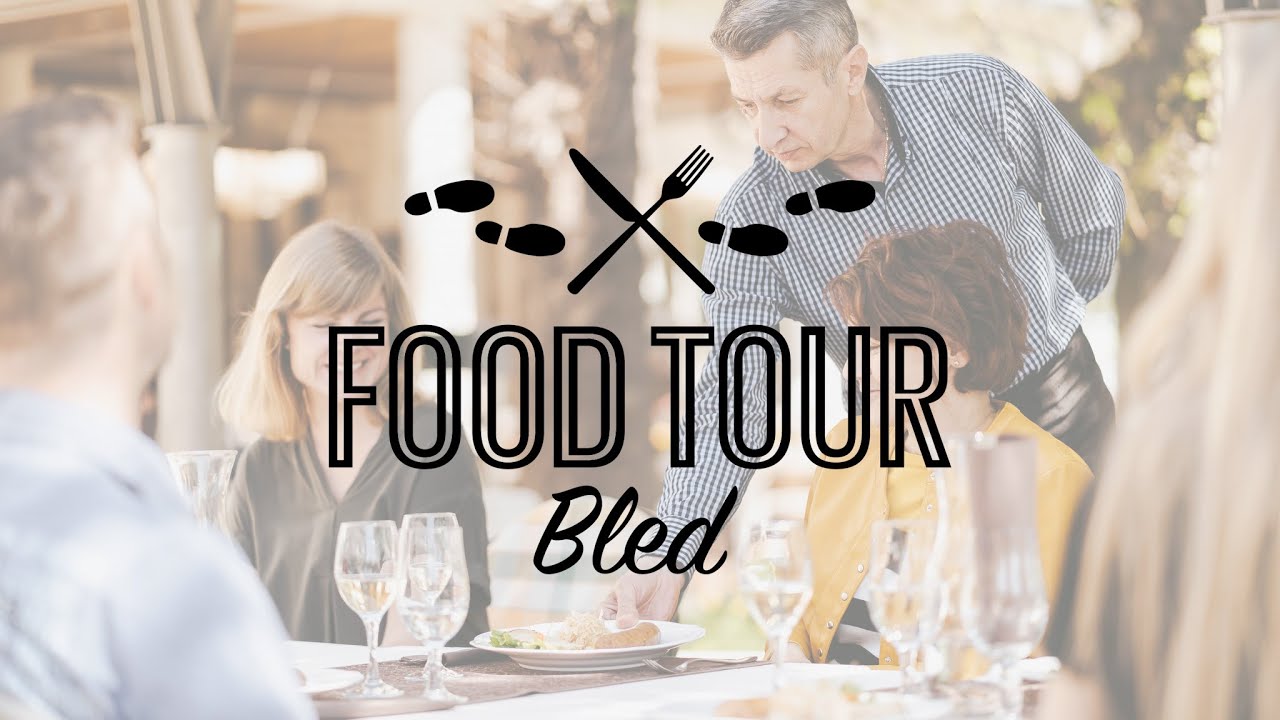 Included in price
5 delicious tastings
3 Slovenian wines
Experienced and fun-to-be-with guide
Countless stories behind the food
Extras
Sign up is required to reserve your spot.
The tour is conducted in English.
Contact us for private groups.
Get a taste of traditional Slovenian cuisine with this guided tour through Bled restaurants.
Amusing, educational and above all tasty tour of Bled. Discover the best local food, delicious wines from various regions, learn about Slovenian traditions and explore the town's rich cultural heritage.
A great way to put your taste buds on a rollercoaster ride, as well as getting acquainted with main attractions and other foodie travellers from around the world.
Location
Address:
Cesta svobode 4, 4260 Bled
Link to Google Maps
There is not many tours around Bled, except for classic walking. So I am glad we took the food tour in Bled, because it is actually walking tour with all the sights info, upgraded with good food and wine. We thought it was a bit pricey, but at the end we were very well fed and enjoyed the exclusive dessert with the best view.
Great tour! Maja was a terrific food tour guide in Bled with so much local knowledge and history info about everything along the way. We had amazing food on the tour and she also showed us other fun things to do during our stay. We loved everything we ate on the tour and we bought delicious pumpkin seed oil and other stuff at the places along the way.